Services
If you are in need of a service that is not listed here, please let us know. We'll make it happen!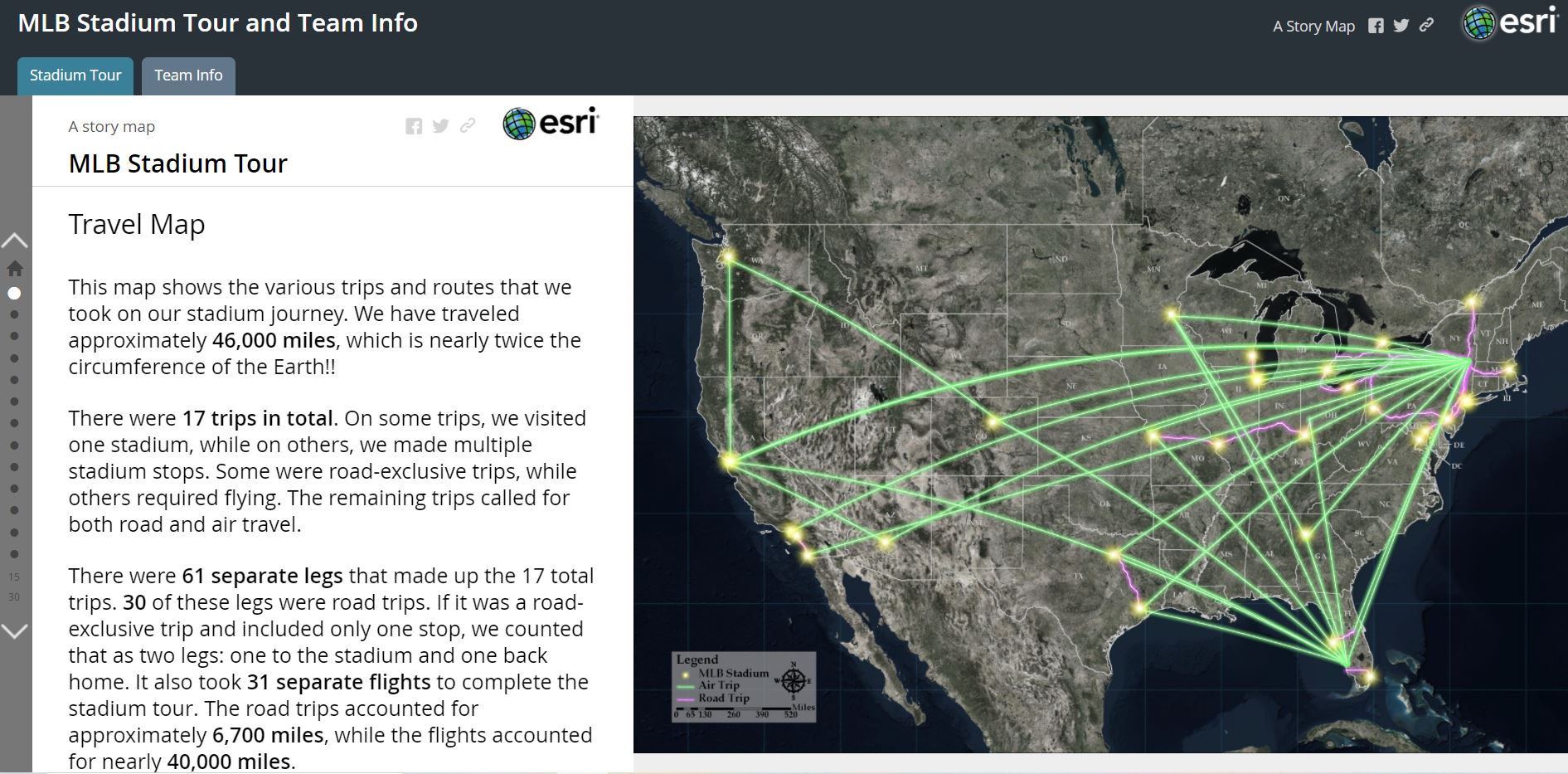 Story Maps
We can create an interactive and completely immersive story that combines text and multimedia content using spatial components.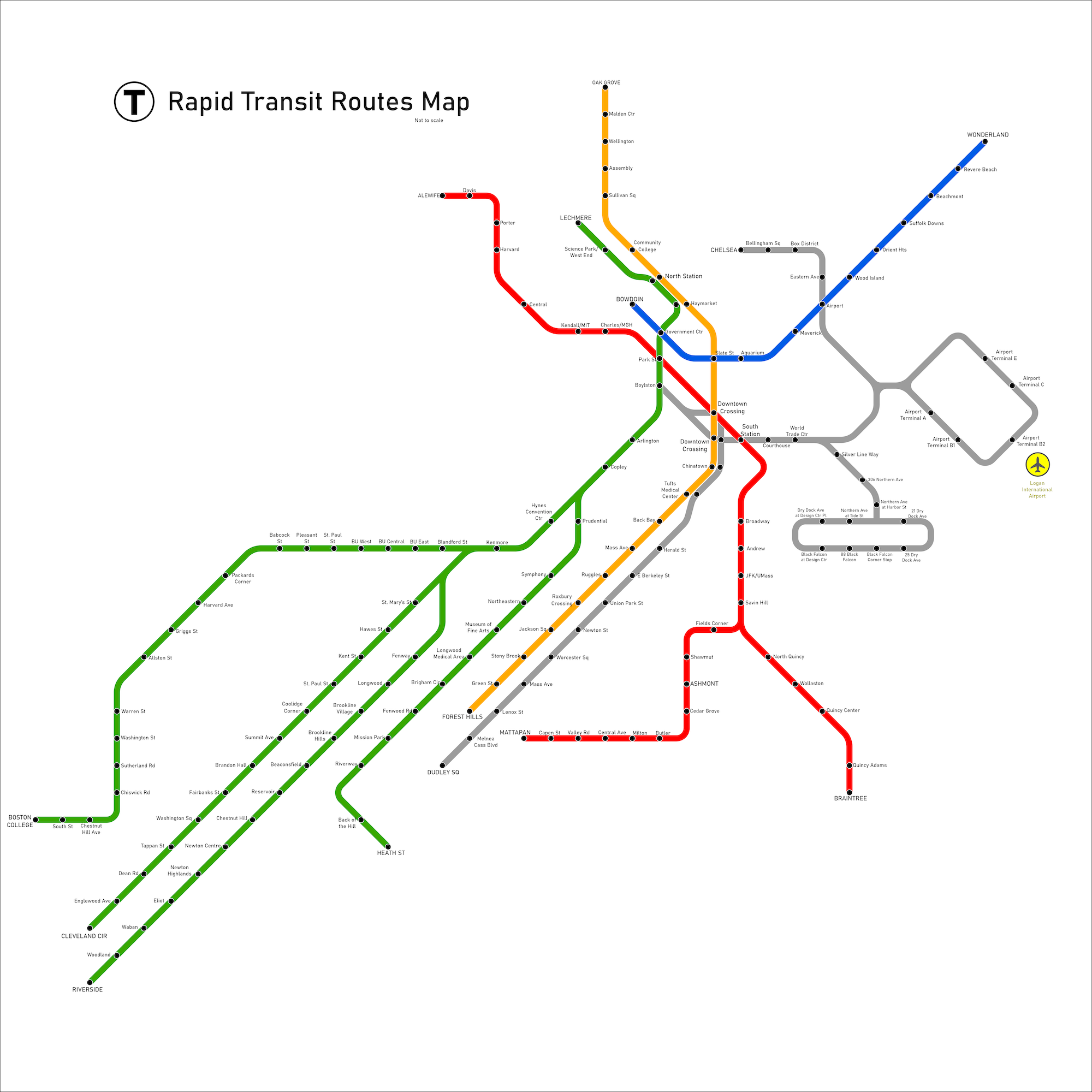 Transit Maps
If you need a map to illustrate a transportation network, we can create an easy-to-follow schematic design.

Updated content coming soon…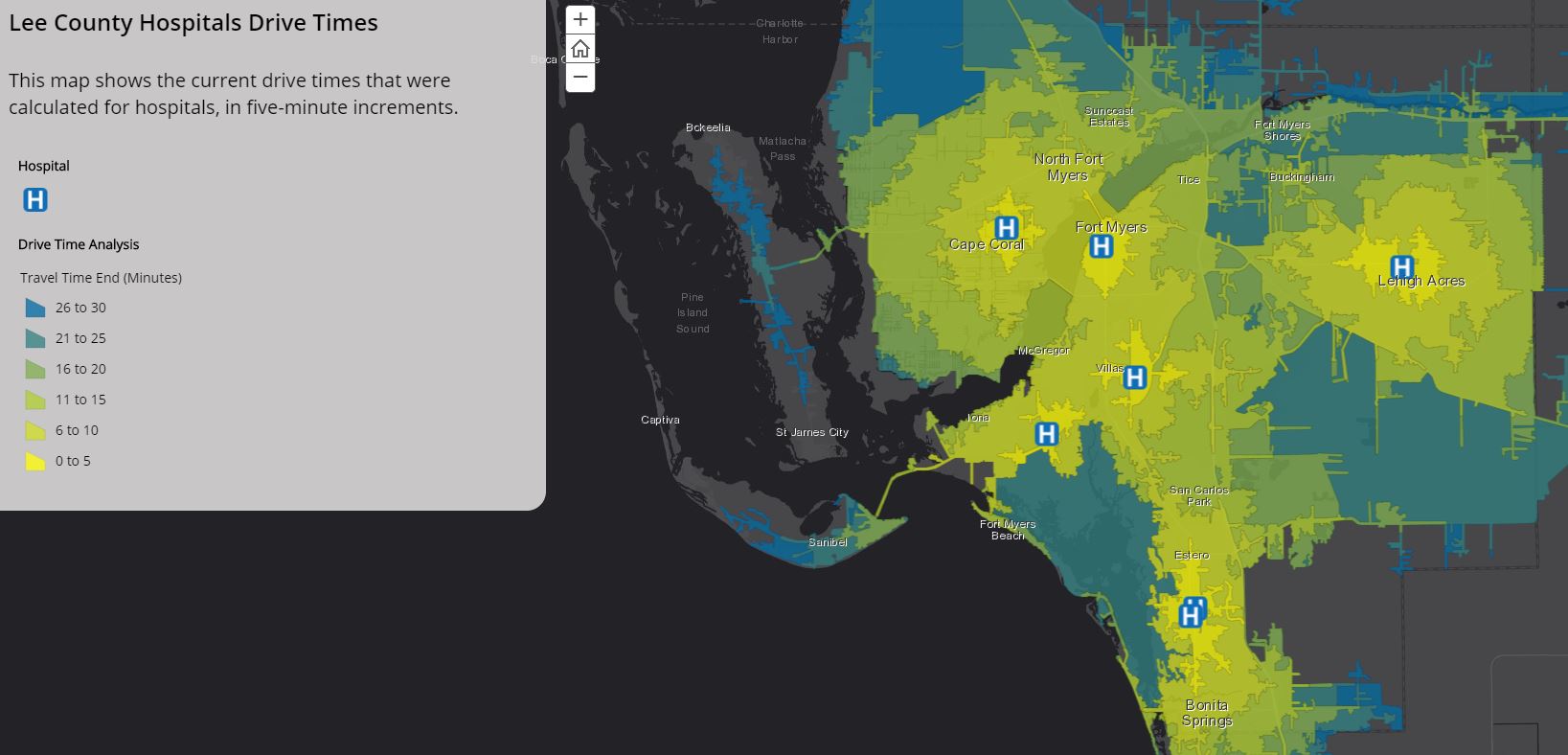 Drive-Time Analysis
With the power of GIS, our mapping gurus can calculate drive times to and from spatial locations for your stakeholders' reference.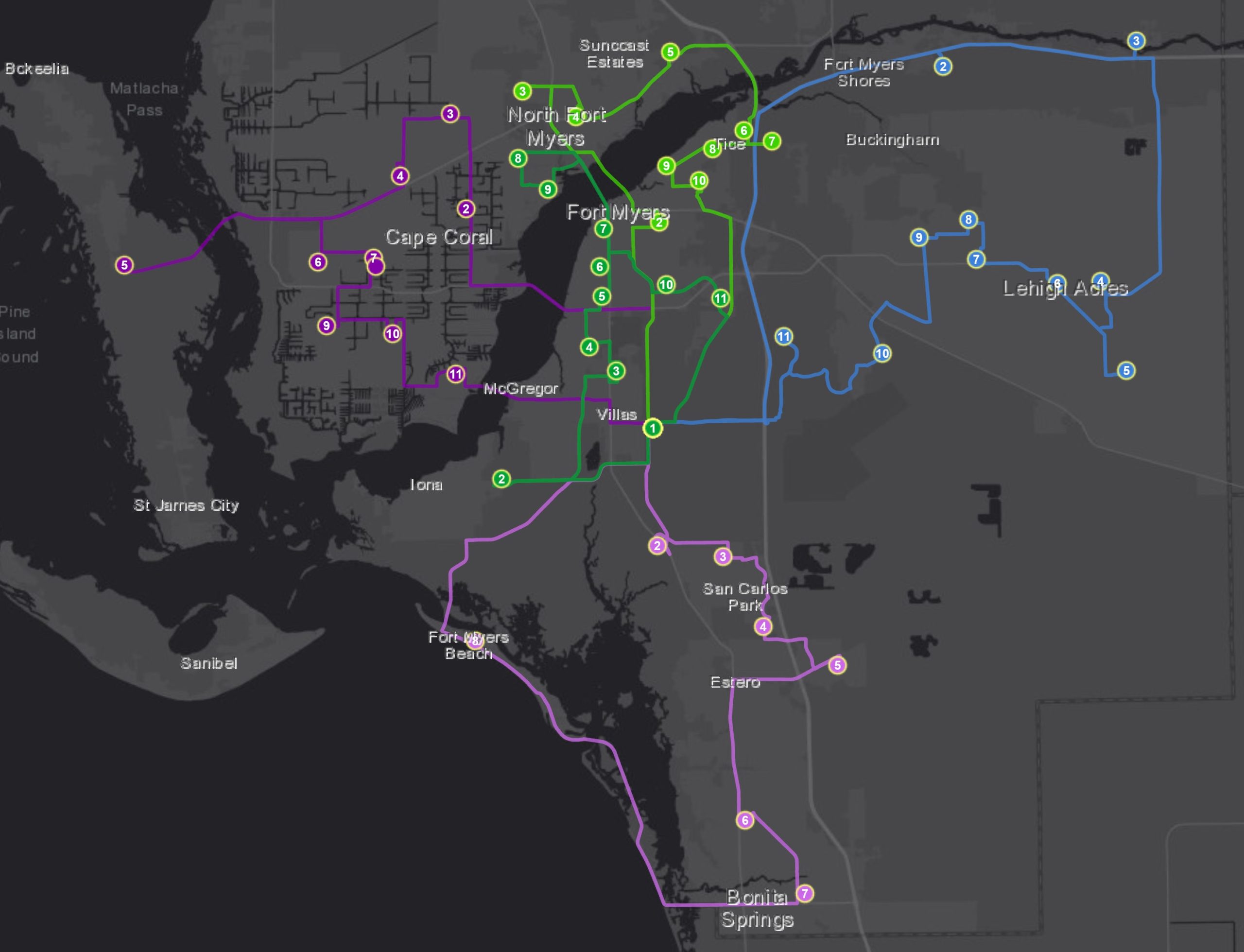 Routing
We can customize routes to optimize drive times and preserve one of the most valuable commodities: efficiency.